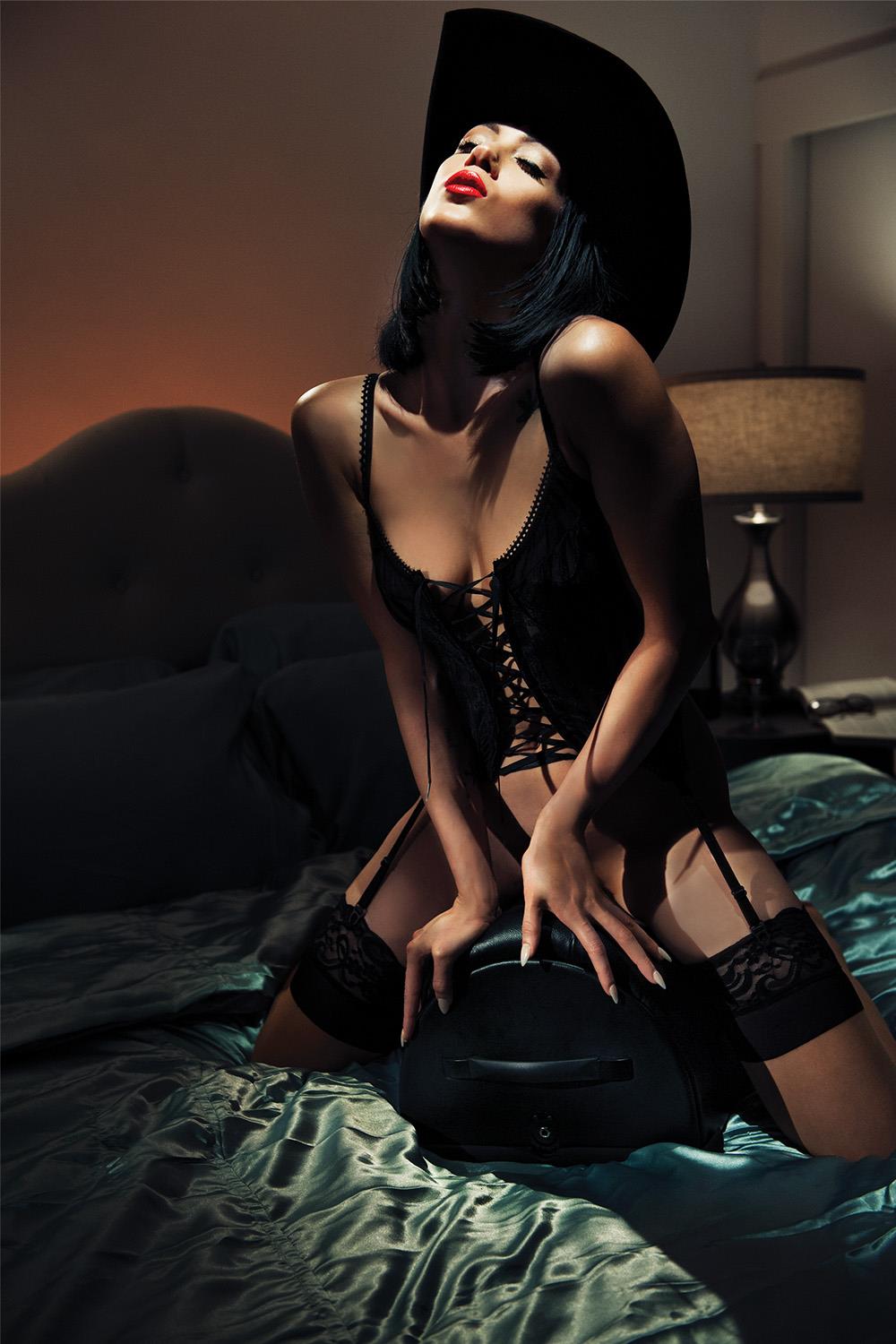 W H Y S H O U L D Y O U T R Y A S E X M A C H I N E ?
If your standard handheld toys just aren't cutting it anymore, then the Cow Girl Sex Machine is your next adventure. It can be used with a partner or more (wink, wink) or for solo play. The Cowgirl has six vibration patterns and is designed to hold up to 180kg. There is also a remote included that lets you take the controls alone or you can hand it to a partner. To play with a partner there is the mobile app.
It's an award-winning saddle-shaped sex machine, designed for intense stimulation to accommodate every sexual desire.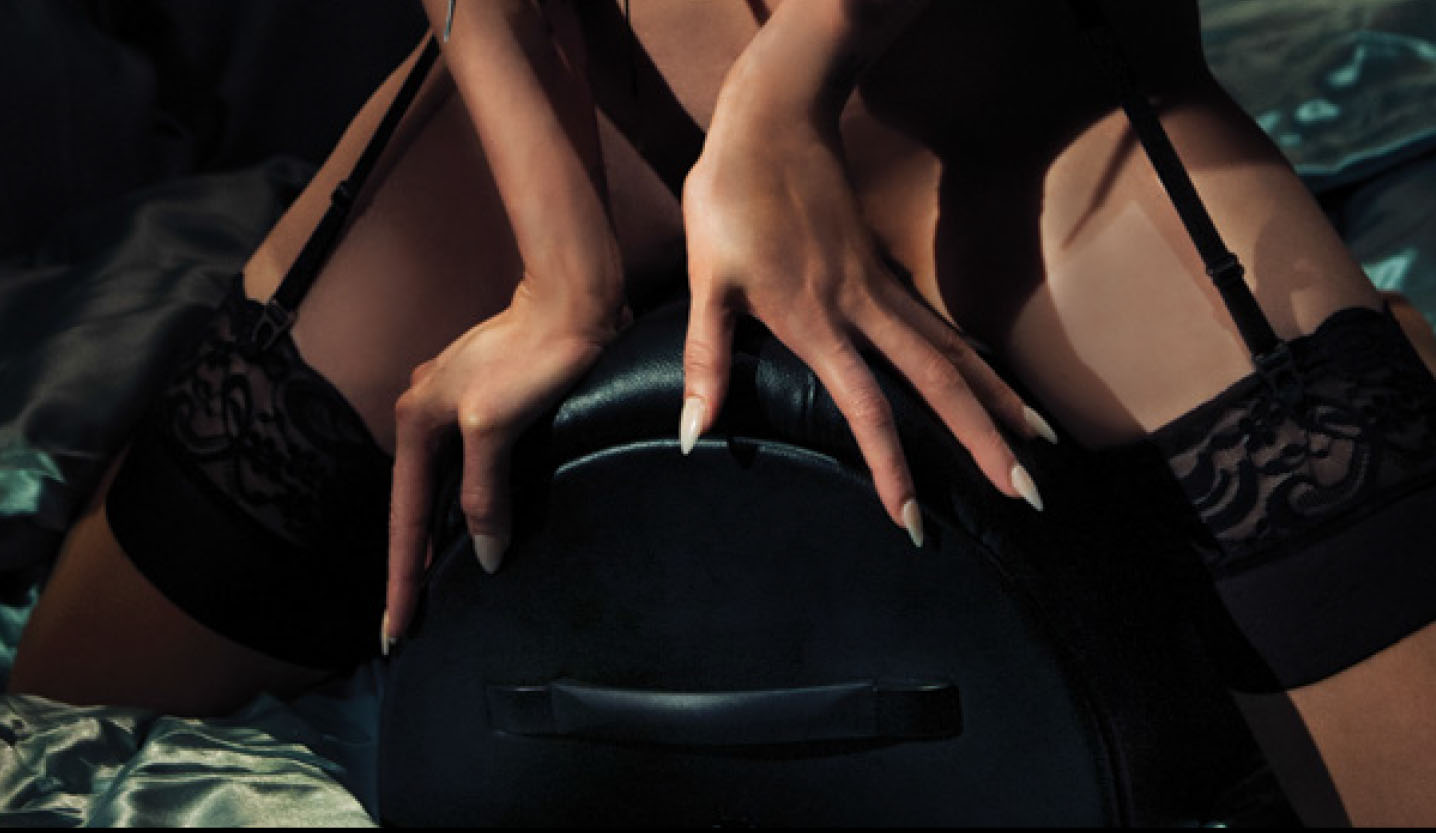 With its powerful stance, sophisticated aesthetics and state-of-the-art technology, The Cowgirl is a modern, luxurious sex machine that offers the ultimate sexual experience.
The Cowgirl's thoughtful designs redefines the riding style sex machine. This premium product embodies empowered sexuality, decadent self-pleasure and perfect amount of kink.