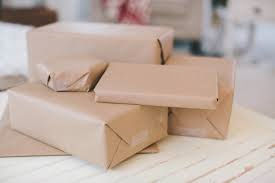 If you are a first time client, we can't blame you being a bit concerned. We do understand that adult toys and products are not necessarily something you feel comfortable purchasing.
But please put your mind at rest that your privacy is our first concern. Other clients can vouch for us.
Orders are packed in brown paper.
We always call before doing a delivery.
We can deliver to your door step or meet anywhere you prefer as long as it's in mainland Malta.
No!! We don't have a dildo on our delivery car.
No!! Our delivery person does not wear a latex uniform with a collar around his neck.
Your order is our little secret