Shiny Red Briefs with Black Lace Svenjoyment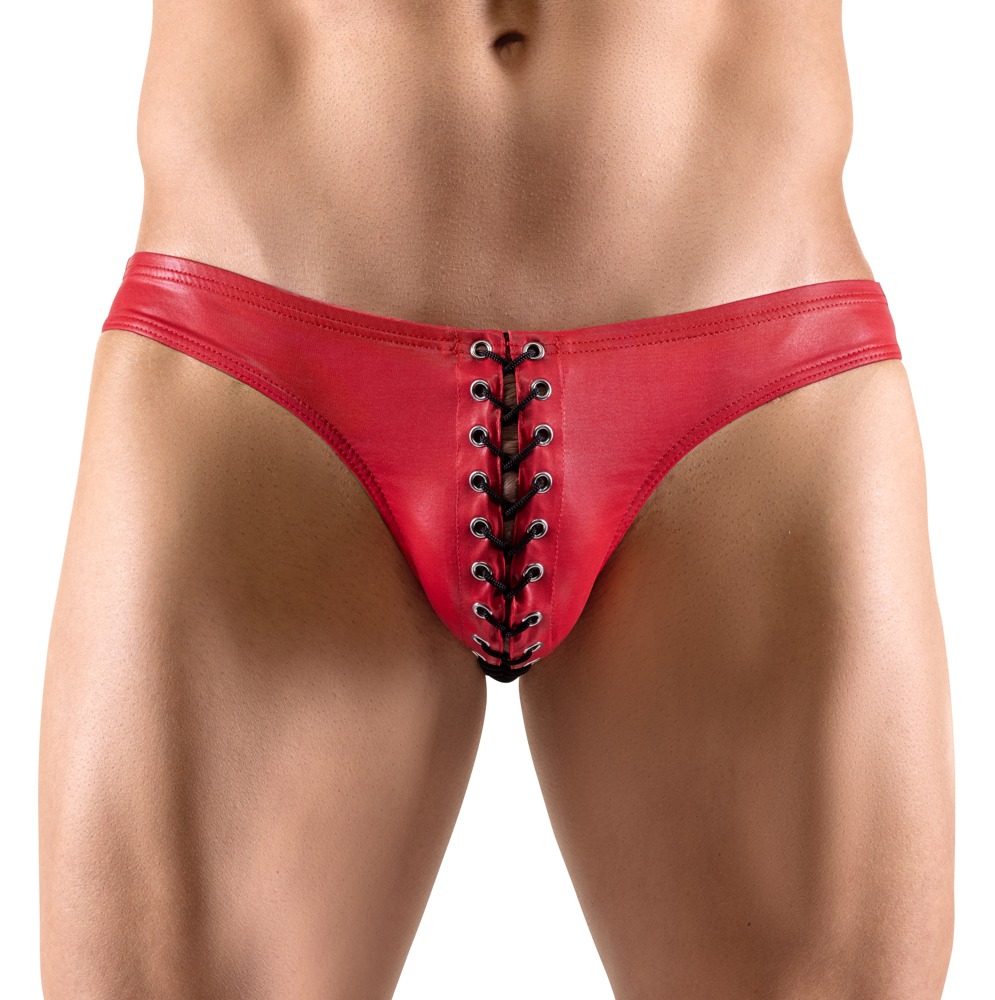 Briefs made out of shiny, bright red material
Decorative black lacing at the front
Stretchy for a skin-tight fit
Very comfortable to wear
Exciting shiny red briefs!

The tight-fitting briefs from Svenjoyment are made out of shiny, bright red material. There is also decorative black lacing at the front of the briefs as well. The briefs are high-quality and have narrow, stitched seams. The shiny, stretchy material is skin-tight but still very comfortable to wear.

Material: 90% polyamide, 10% spandex.
Svenjoyment